Live Nation-House of Blues. Providing social media promotion management and initiating email marketing campaigns for live music events.


Jazz at the Lincoln Center, arts organization. Providing public relations, field marketing promotions team management, email marketing and social media promotions support for their Houston, TX area event.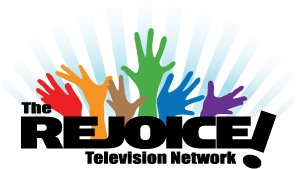 Television Production, in coordination with Rejoice! Television Network. Provided talent booking and co-produced the Houston television station's annual holiday production for two years.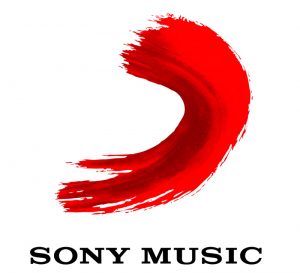 Sony Music Entertainment/Verity, Kurt Carr & the Kurt Carr Singers, social media, email marketing campaign.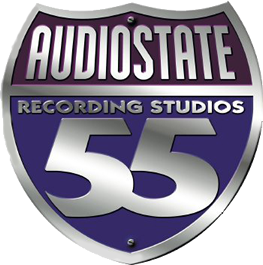 Audiostate 55, recording studio and record label. Provided email marketing and social media promotion services for artist Denita Gibbs' single release.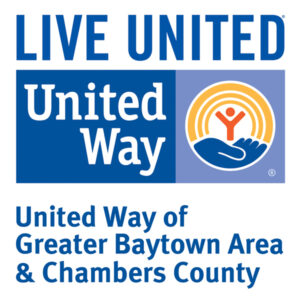 United Way-Baytown area, non-profit organization in Baytown, TX. Provided logo, brochure and branding creation for their 2010-2011 "iPledge" campaign under an awarded fellowship. The campaign raised $2.3 million.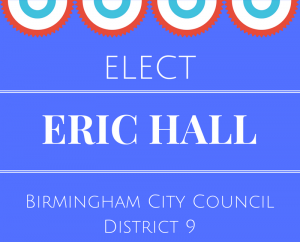 Eric Hall for Birmingham District 9, political campaign. Created web advertising video, initiated an email marketing campaign and provided a web presence. Sample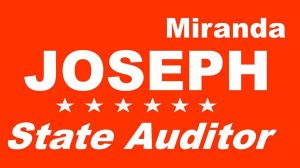 Miranda Joseph for State Auditor, political campaign. Composed an op-ed, created web advertisement video and served as webmaster of mirandaforauditor.com.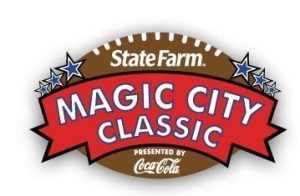 Magic City Classic, the largest HBCU Classic in the country. Provided social media and photography in association with Photography That Fitts. This project included live event photography and social media interactions with the attendees, utilizing Facebook & Twitter. Sample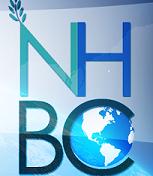 New Hope Baptist Church, large church in Birmingham, AL. Provided branding services that included logo creation and web presence.
Jeremy Wallace & Elevated Praise, inspirational music group. Providing public relations services, composing/distributing press releases, including securing local and national media coverage (traditional/non-traditional) and composing email marketing campaigns. Sample
TD McNutt, minister & inspirational speaker in Florida. Provided website development services.
Damian Price N Praise, Christian artist based in Houston, TX. Provided public relations services that included email marketing and obtaining media coverage on national music sites. Sample
Arthur Beard & Elements of Worship, gospel group in Alabama. Provided social network marketing, event promotion, graphic design and webmastering.
Baritone, spoken word artist in Texas. Providing public relations assistance, social network marketing & album promotions. Sample