Bringing years of experience in social media, marketing/promotions, and public relations to the table, I combine contemporary and traditional strategies to provide an effective way to communicate your message to the public. I completed undergraduate studies at the University of Alabama at Birmingham (Broadcasting/Political Science) and received a Master's from Texas Southern University (Radio/TV/Film).

Marketing
My career started with Red Bull as a member of their first marketing/promotions team in Alabama. Since then, I've worked with over 24 promotional marketing agencies and represented brands like Stella Artois and Sprint.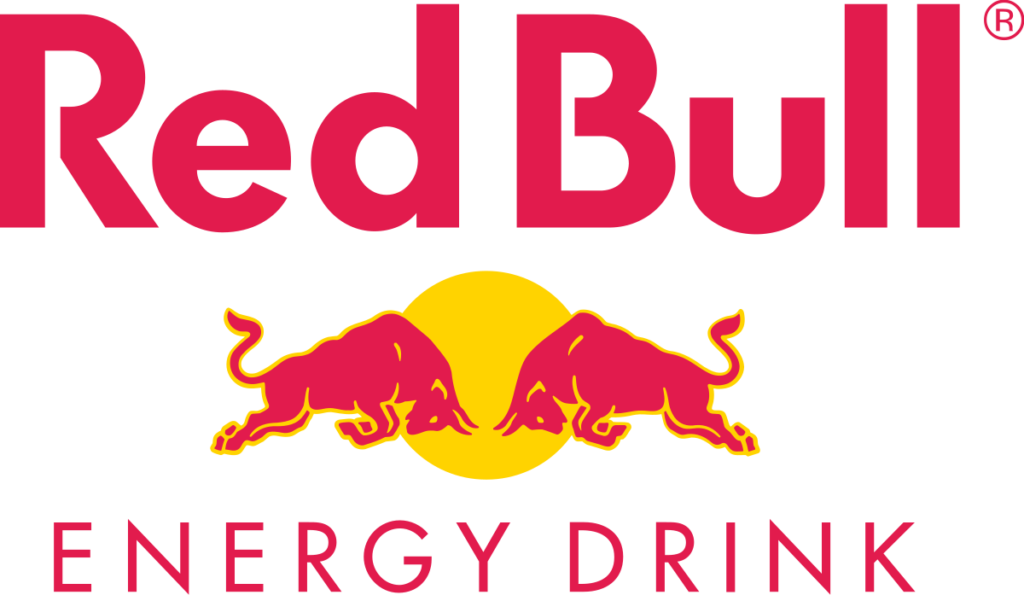 Journalism
Writing is a passion of mine. My first paid job in the field was as a staff writer for the Kaleidoscope newspaper. Then, I was published in The Birmingham News, contributed to The Birmingham Times, and served as a blogger for the entertainment website Urbanham.com when digital media was taking shape.  I later contributed to the Huffington Post and Ebony Magazine.

Broadcasting
During my career in Houston, Texas, I produced inspirational programming for the Rejoice! Television Network, was a part of the production teams of America's Got Talent, American Idol, Karaoke Battle USA, and Great Day Houston, and co-produced various hip-hop television productions. While serving at Houston PBS, I was a part of the writing production team of the Lone Star Emmy Award-winning editorial, Fuel for Thought: High Gas Prices and How They Got That Way.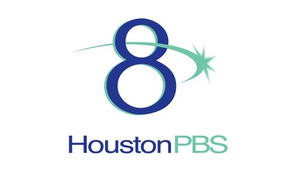 Digital Media
The United Way awarded me the R.M. Tinstman Fellowship in 2009, which provided social media and video support to the Baytown, TX office. My interest in the entertainment industry allowed me to start the online inspirational entertainment brands, MyHoustonGOSPEL.com and MyBirminghamGOSPEL.com during this same time period.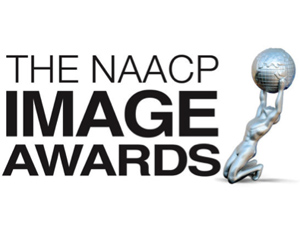 Upon arrival to Washington, DC, I served as a web consultant for area associations (AAAE, Worldwide ERC). Soon after, I began managing social media for the National Office of the NAACP's 13 platforms, including the nationally televised Image Awards. During the past decade, I've managed digital strategy for the aviation industry and executed campaigns for clients like Sony Music and Live Nation.
Since I'm an early adopter and user of Google products, I attended the Google for Media Summit in New York City and was named one of their Washington, DC City Experts.
A few memberships/affiliations are:
The National Academy of Television Arts & Sciences (EMMY), National Capital Chesapeake Bay Chapter, voting member
The Recording Academy (GRAMMY), Texas Chapter, voting member (2012-2017)
Washington Association of Black Journalists, member
Public Access Corporation of the District of Columbia (DCTV), former member
Texas Southern University Alumni Association, member
All of these diverse experiences are the ingredients for a unique and well-versed digital professional.