TillyMann Entertainment – television and music production company: Provided website advertising, executed a social media and email marketing campaign.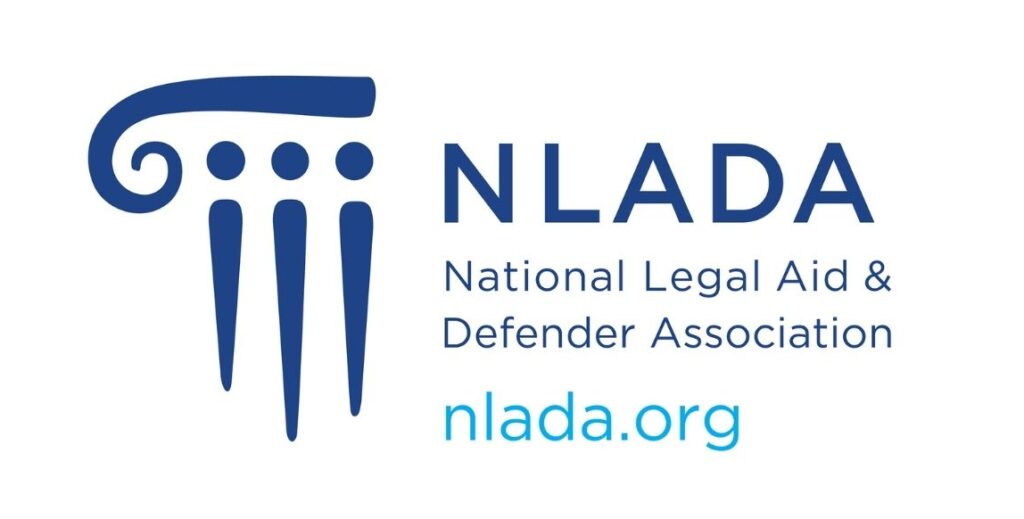 NLADA – nonprofit organization: Provided social media campaign services. Sample.


Live Nation -House of Blues – live entertainment company: Providing social media promotion management and initiating email marketing campaigns for live music events.


Jazz at the Lincoln Center – arts entertainment organization: Provided public relations, field marketing promotions team management, email marketing and social media promotions support for their Houston, TX area events.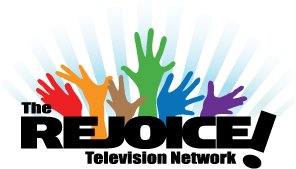 Rejoice! Television Network – broadcasting company: Provided talent booking and co-produced the Houston television station's annual holiday production for two years.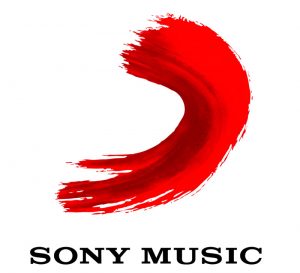 Sony Music Entertainment/Verity – record label: Provided social media campaign management for Kurt Carr & the Kurt Carr Singers, and executed an email marketing campaign.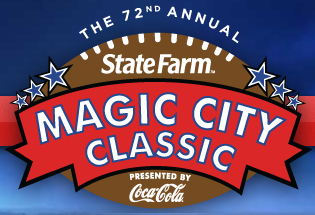 Magic City Classic– the largest HBCU football classic in the country: Provided social media and photography in collaboration with Photography That Fitts. This project included live event photography and social media interactions with the attendees, utilizing Facebook & Twitter. Sample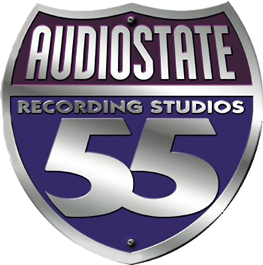 Audiostate 55 – recording studio and record label: Provided email marketing and social media promotion services for artist Denita Gibbs' single release.
Social media is not about being a broadcaster, it's about joining and leading a conversation.

– Brian McCoy

United Way-Baytown area – non-profit organization: Provided logo, brochure, and branding creation for their 2010-2011 "iPledge" campaign under an awarded fellowship. The campaign raised $2.3 million.

Miranda Joseph for State Auditor – political campaign: Composed an op-ed, created web advertisement video, and served as web editor of mirandaforauditor.com.

New Hope Baptist Church – religious organization: Provided branding services that included logo creation and web presence.

Jeremy Wallace & Elevated Praise – inspirational music group: Provided public relations services, press release distribution, social media, and email marketing campaigns. Sample
TD McNutt – inspirational speaker: Provided website development services.
Damian Price N Praise – artist: Provided public relations services that included email marketing and obtaining media coverage on national music sites. Sample
Arthur Beard & Elements of Worship – gospel artist: Provided social network marketing, event promotion, graphic design, and website management.
Baritone – spoken word artist: Provided public relations assistance, social network marketing & album promotions. Sample